Xenos memorial page
Contents:
April 20th, 2021
Rest in peace, Xenos
Tor Ivar Pettersen, You will be missed.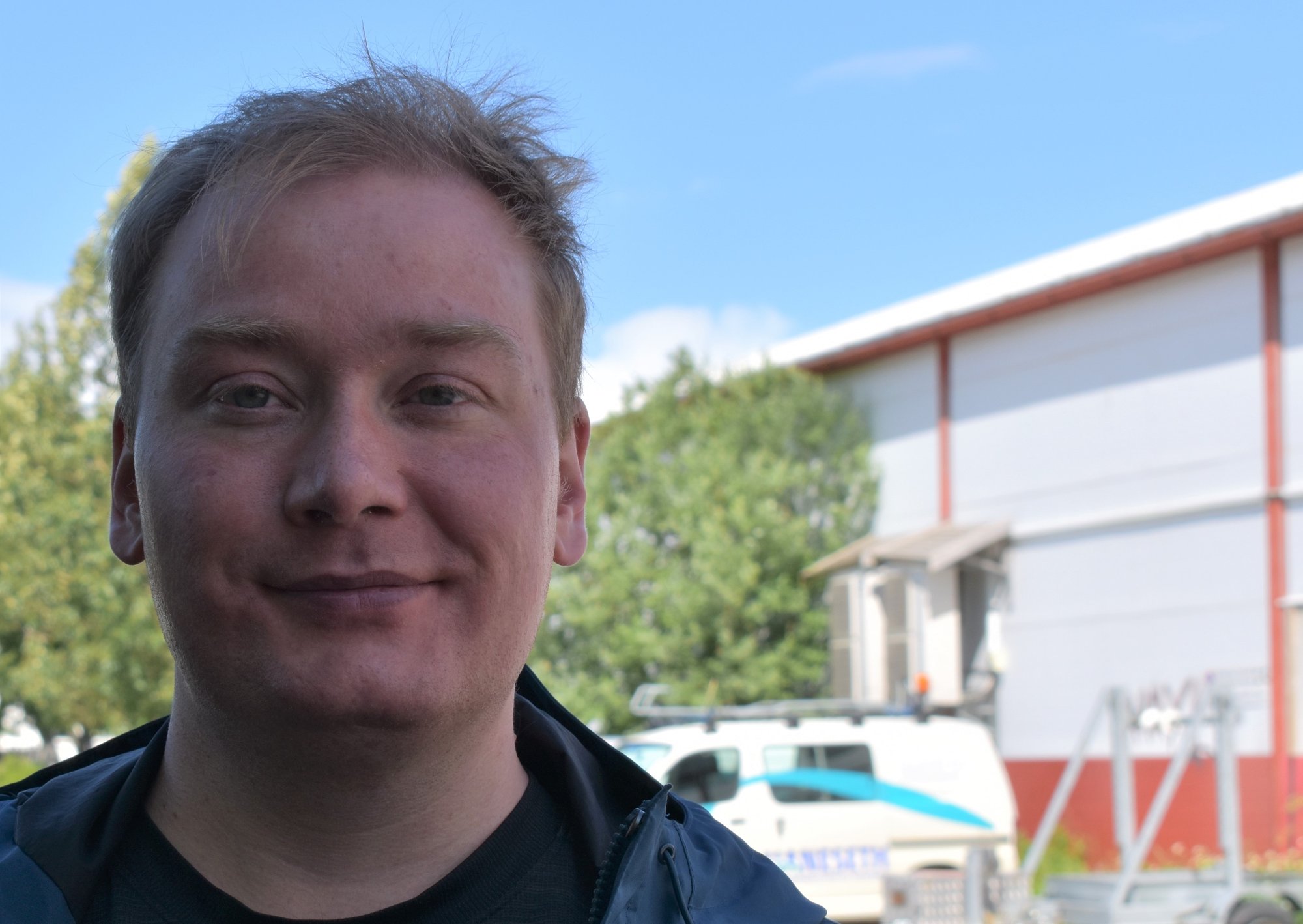 This page serves as a central place, both as a memorial for Xenos and as a place to share what we learned and what we're doing.
What happened
In mid April 2021, Xenos suddenly left our IRC community only leaving a short message that he would return in ~5 weeks. As many people correctly assumed, this was because he was called in for the lung transplant he had been waiting for for years.
Xenos' lungs were damaged because of a congenital heart defect that caused him to have a hole between his heart chambers. When the donor lungs arrived, the plan was to both bring the donor lungs in place and close the hole in his heart. However, it turned out the lungs weren't a good fit, and his old lungs and his fixed heart couldn't work together. The doctors tired to stabilize the blood pressures in his heart and lungs but after 3 days this failed and Xenos passed away, shortly after midnight on April 20th, 2021. He never regained consciousness in the four days after the failed transplant.

We did not find out about this until some time after the 5 weeks had passed, we hadn't seen Xenos, and I (CO2) decided to try to get in touch. I got in contact with Xenos' brother and learned what happened.
On a personal note, I am quite devastated by the news, I considered Xenos a good friend. It was very tough for Xenos' brother to tell me the story but he did say he appreciated it a lot that we are reaching out to him, and he said Xenos would've appreciated it too.
Interview with Xenos
In 2020, Xenos did an interview for a Norwegian magazine about his condition and having to wait for a lung transplant.
The original article can be found here, but is paywalled.
This pastebin contains a transcript of the article, in Norwegian.
And thanks to the efforts of tonyb486 and Caffeine, here is a full English translation of the article.
Fundraiser results
We did a fundraiser in order to honour Xenos, collecting money for a foundation that raises awareness about organ donation he cared a lot about. We also added the option for people to donate to local charities with similar goals.
| | Amount |
| --- | --- |
| Donations to Stiftelsen Organdonasjon | 1205 EUR (12301 NOK; 1469 USD) |
| Donations to other organisations | 168 EUR (1693 NOK; 200 USD) |
| Total | 1374 EUR (13995 NOK; 1668 USD) |
Note: there may be some minor currency conversion rounding errors.
Further updates
Xenos' brother Kristian changed Xenos' Facebook page to Memorial status and posted some English information there for us. However, because it's not possible to change the privacy settings of a Memorial account, the information is invisible to us. So he reposted it on his own Facebook page.
If you don't have Facebook, here's a Pastebin of his message.
If you want to see anything changed or added to this page, that's no problem at all, just let CO2 know and he'll see what he can do.
I would like to thank everyone in the community who supported me through this and helped me set up this page.